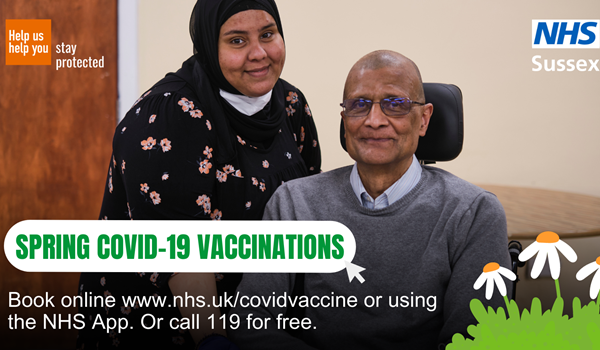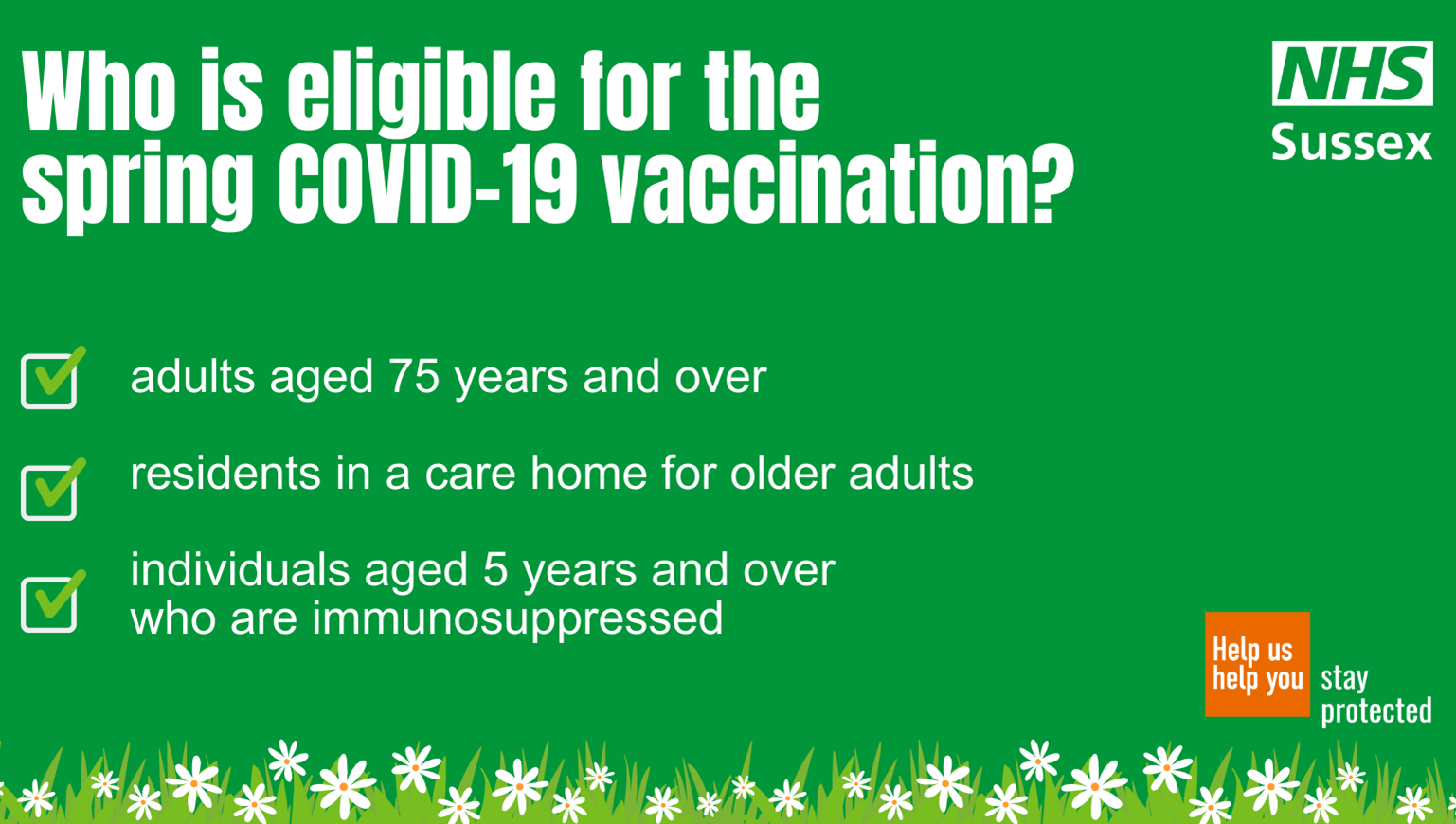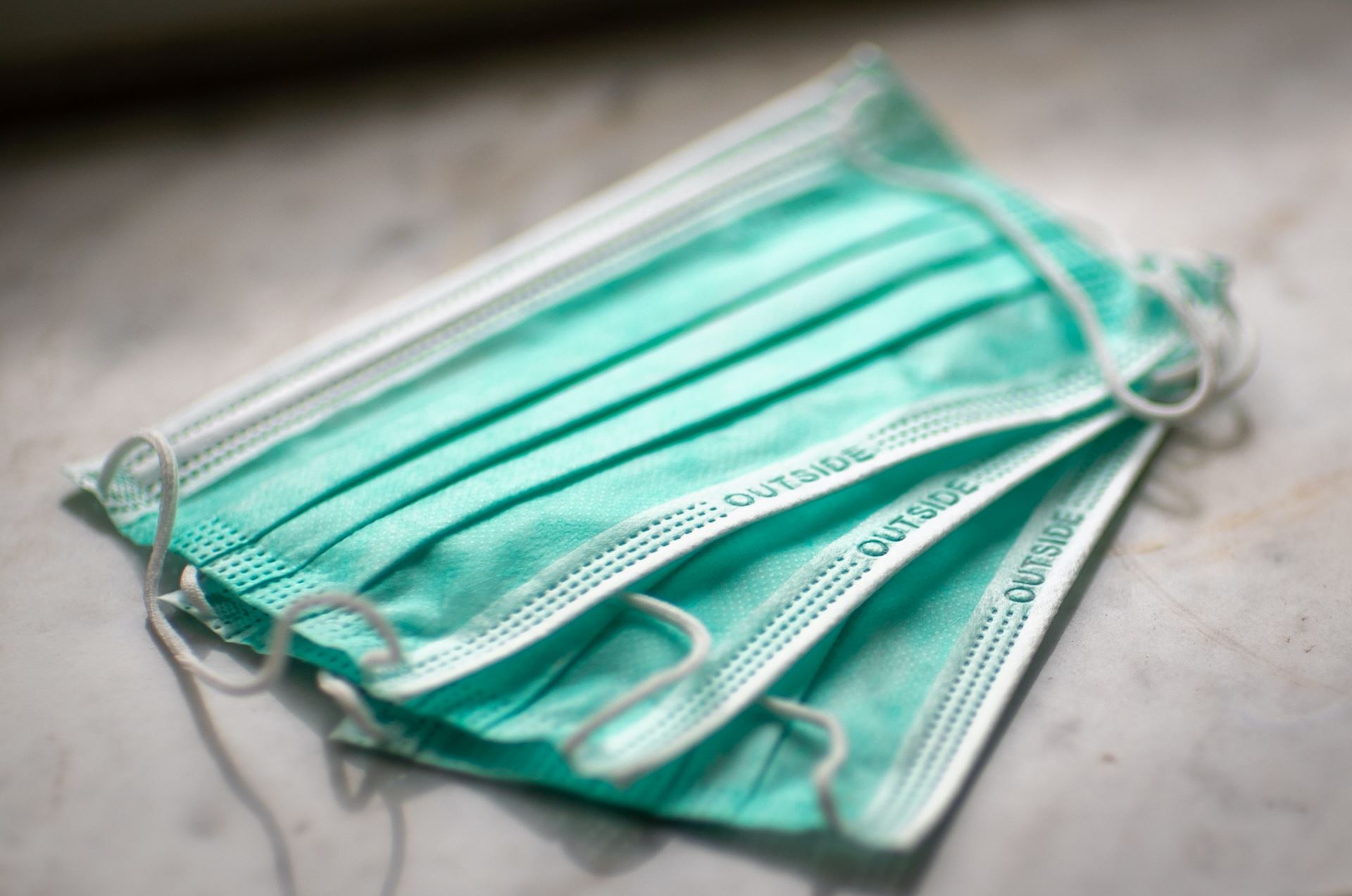 For update to date goverment guidance on coronavirus vis gov.uk.
If you think you might have coronavirus or you've been in close contact with someone who has it visit NHS 111 online coronavirus service for advice.
Are you a Vulnerable Patient
NHS COVID Pass
From 17 May 2021, people in England who have been fully vaccinated against COVID-19 can demonstrate their vaccination status for international travel. A full course is currently two doses of any approved vaccine. Vaccine status will be available through the NHS COVID Pass service from:
the NHS App which you can download from app stores

the NHS website

119 - by requesting a paper letter
You will need to register to use the online services, if you have not already. It may take more than a week for your identity to be checked and verified.
If you cannot access the online services, and you have had both doses of the vaccine, you can request a paper letter from the NHS by calling 119. Only call 119 if you are due to travel outside the UK in the near future and have had your second dose more than 5 working days ago. It may take up to 7 working days for the letter to arrive.
This practice is not able to provide you with a letter that shows your COVID-19 vaccination status. Please do not contact the practice about your COVID-19 vaccination status unless you have been advised to by the 119 service.
When you're planning your travel, you should check the latest information on demonstrating your COVID-19 status when travelling abroad on the gov.uk website. Make sure there is enough time to get proof of your COVID-19 vaccination status before you are due to travel.
Attending a face-to-face appointment
If you are asked to come into the surgery for a face-to-face appointment, please remember to wear a face covering. Measures are in place to keep you safe from infection during your visit to the surgery. If you have a disability or condition which means you cannot wear a face covering or communicating with someone who is wearing personal protective equipment or face mask, or you need to make any other adjustments before your appointment, please let the surgery know ahead of your arrival.
COVID-19 Vaccination programme
Our practice is currently supporting the delivery of the COVID-19 vaccination programme. This means that at certain times, part of our premises will be used for vaccine clinics / some of our team will be involved in running vaccine clinics. This means that if you are asked to attend a face-to-face appointment, this may be at a different location to the one you normally attend or you may see someone different to usual. The NHS is vaccinating those people who experts have agreed will benefit from it the most. A vaccination programme of this size and scale will still take some time to roll out in full. Please be assured that everyone who needs the vaccine will be offered it. The NHS will be in touch with you when it is your turn to be vaccinated. Please don't call us before you are invited. In the meantime, you can get information about the COVID-19 Vaccination online at www.nhs.uk/covidvaccination.
Do you have a Pre-Existing Condition?
B&H Walk in COVID-19 Vaccination Sessions
Get your autumn booster if you're eligible
COVID-19 autumn boosters are still available for those who are eligible: aged 50 and over, pregnant, at higher risk due to a health condition, immunosuppressed, a frontline health and social care worker or unpaid carers.
To book: call 119 or go to www.nhs.uk/covid-booster
Eligible adults can also walk in at one of the regular weekly sessions that are running throughout January, no appointment needed:
· Wednesday: 10.30am-2.30pm Tesco Superstore Hove
· Thursday: 10.30am-2.30pm Outside Hove Polyclinic
· Friday: 10.30am-2.30pm St Peter's Church
First, second or first booster dose COVID-19 vaccines are also available at all sessions.
Help to get a COVID-19 vaccine
Talk to one of the vaccine team about any concerns you have including: which vaccine you need, where to go, how to book, help with transport or any worries you have about needles, getting an injection, leaving the house or side effects. Please call 0300 303 8060 (Monday to Friday, 9am to 5pm) or email here.rovingpatients@nhs.net
For further information visit: Covid-19 vaccinations - Sussex Health and Care (ics.nhs.uk).
For information in multiple languages, look at the SIS Covid webpage
It's not too late to get your flu vaccine
Both flu and COVID-19 are currently circulating at high levels and are likely to continue to increase in coming weeks. So please encourage people to take up the offer of the free flu vaccine if they are eligible to help protect themselves and other from becoming seriously unwell. Appointments can be booked at many pharmacies. More info: www.nhs.uk/wintervaccinations